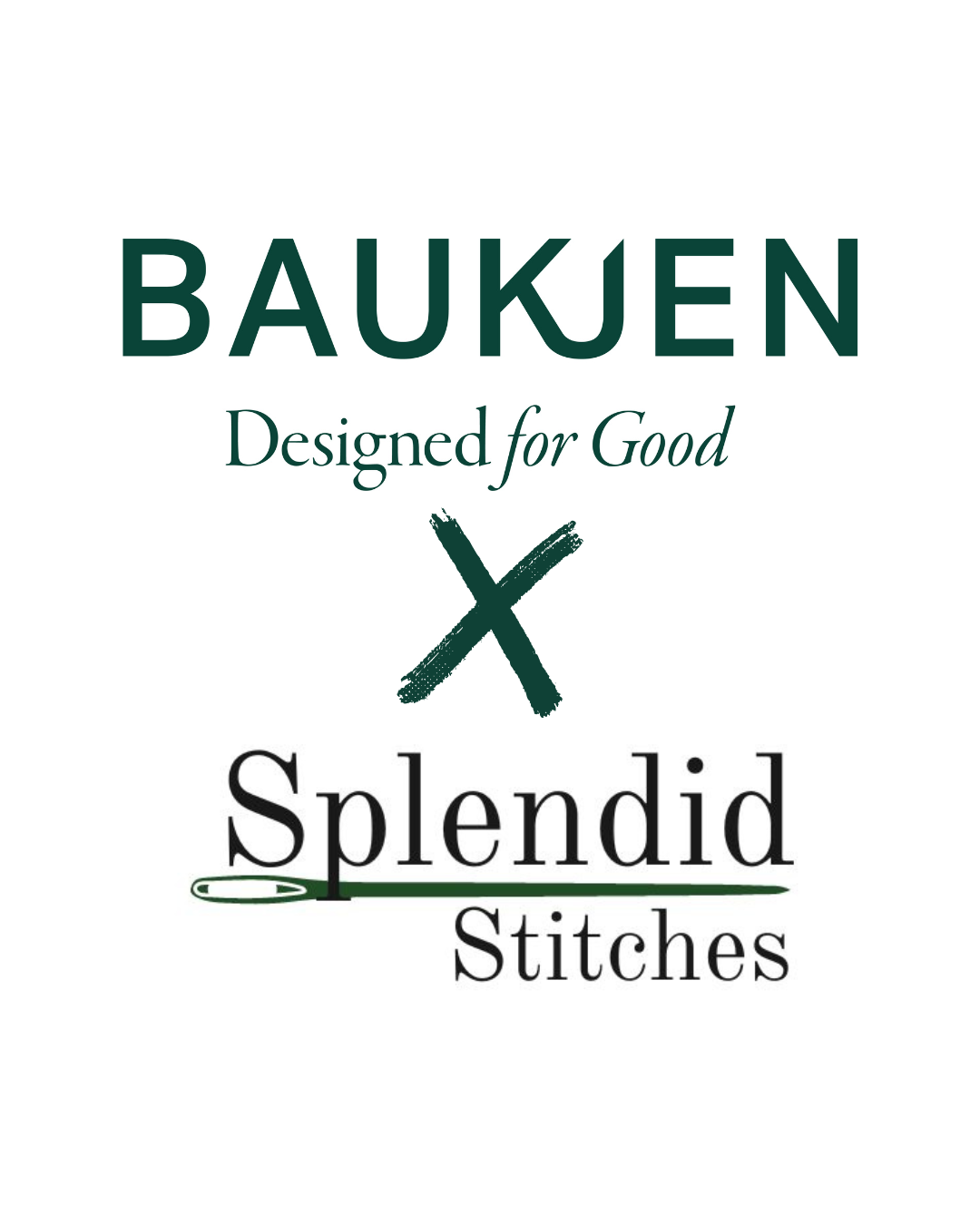 Splendid Stitches and Baukjen announce repair partnership
August 2023
Splendid Stitches are thrilled to announce our after-care repair partnership with Baukjen, the sustainable fashion brand disrupting the fashion industry.
To enable Baukjen customers to love and wear their items for even longer, Splendid Stitches will provide repairs to Baukjen items, thus powering the Baukjen Repairs Service launching today through their website.
Baukjen and Splendid Stitches are two businesses with closely aligned values, with Baukjen being a London based, family-run business that puts people and the planet at the heart of everything they do. Home to two clothing brands for women at different but meaningful times in their lives, House of Baukjen is also behind Isabella Oliver, the maternity clothing brand. Furthermore Baukjen is a certified, Best for the World B Corp and winners of the 2021 UN Global Climate Action Awards under the category 'Climate Neutral Now'. They focus on environmentally, ethically and socially conscious style for a sustainable future.
We are delighted to be working together to extend the life of wardrobes across the UK.
For more details head to the Baukjen website: www.baukjen.co.uk/repairs