The Splendid Stitches Story
Splendid Stitches was borne from a desire to keep clothes in use for longer, and out of landfill through high quality clothes repairs services.
Back in 2010 our Founder, Nanna, spotted a gap in the market for specialist vintage alterations and repairs. This was something she had practiced since her teenage years in her native Denmark.
Starting out at fairs around London, the business soon outgrew the spare bedroom. In 2013 we moved to Bloomsbury, central London, from where Splendid Stitches served a loyal and growing customer base spanning private clients and collectors. We soon added 3rd party repairs and alterations services for vintage sellers and retro inspired boutiques to our services.
In 2020, after 10 years of running a successful repairs and alterations studio, and set against the backdrop of the pandemic and ever faster churn of clothing, Nanna discovered many smaller businesses wanted to embrace repairs and alterations as part of their offerings. Using her in-depth knowledge and experience, Nanna extended Splendid Stitches' services into consultancy and mentoring to help other businesses to implement integrated clothes maintenance services.
Making repairs and alterations easy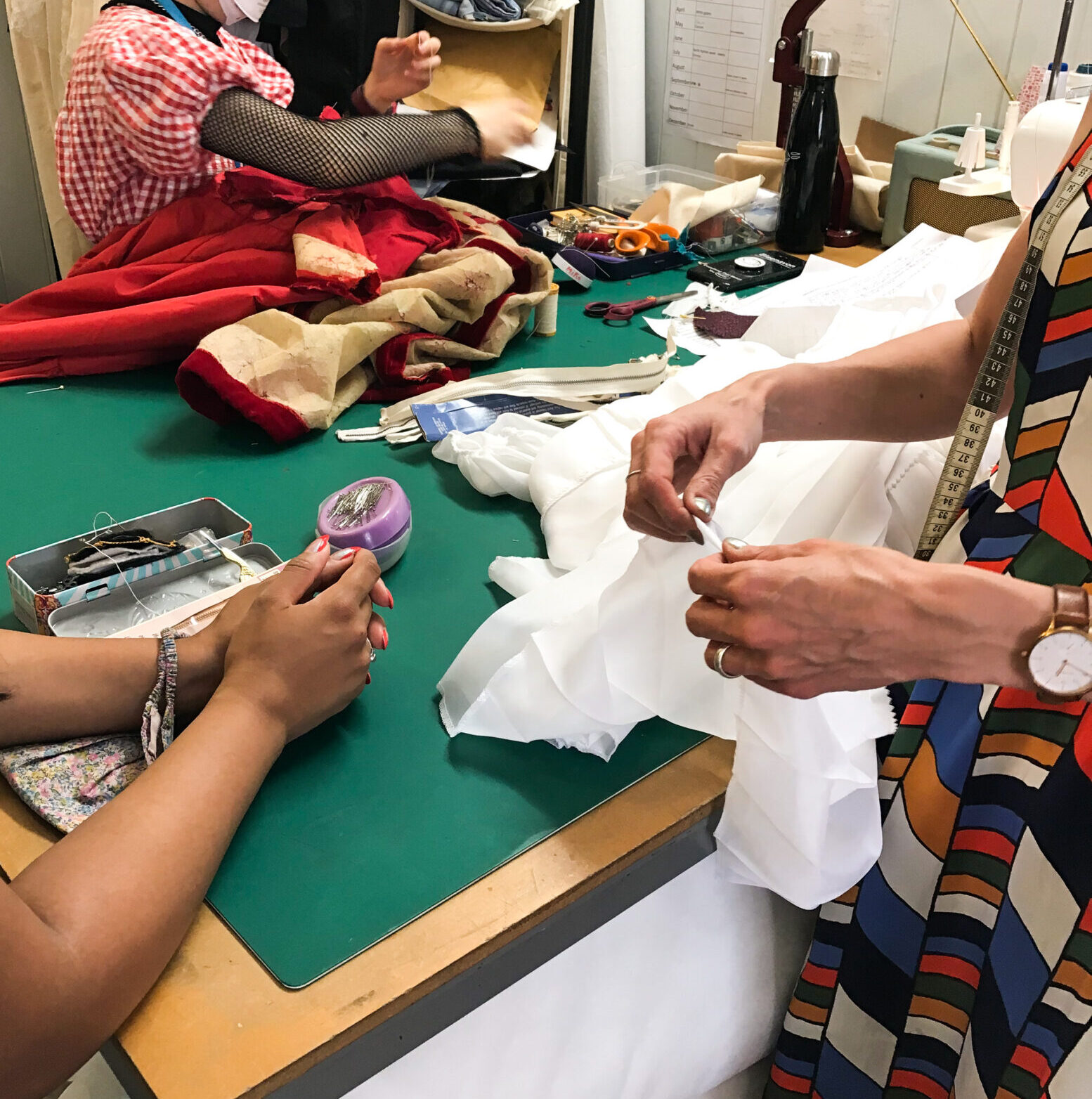 Splendid Stitches' clothes repairs services aim is to make clothes durable and functional. Practicality and user friendliness are our key priorities.
Making clothes wearable for longer
We know one size does indeed not fit all. Therefore our repairs and alterations systems can be adapted to any size of business. Our extensive experience in how to successfully set up and manage repairs and alterations services mean we can always find the best solution for your set up.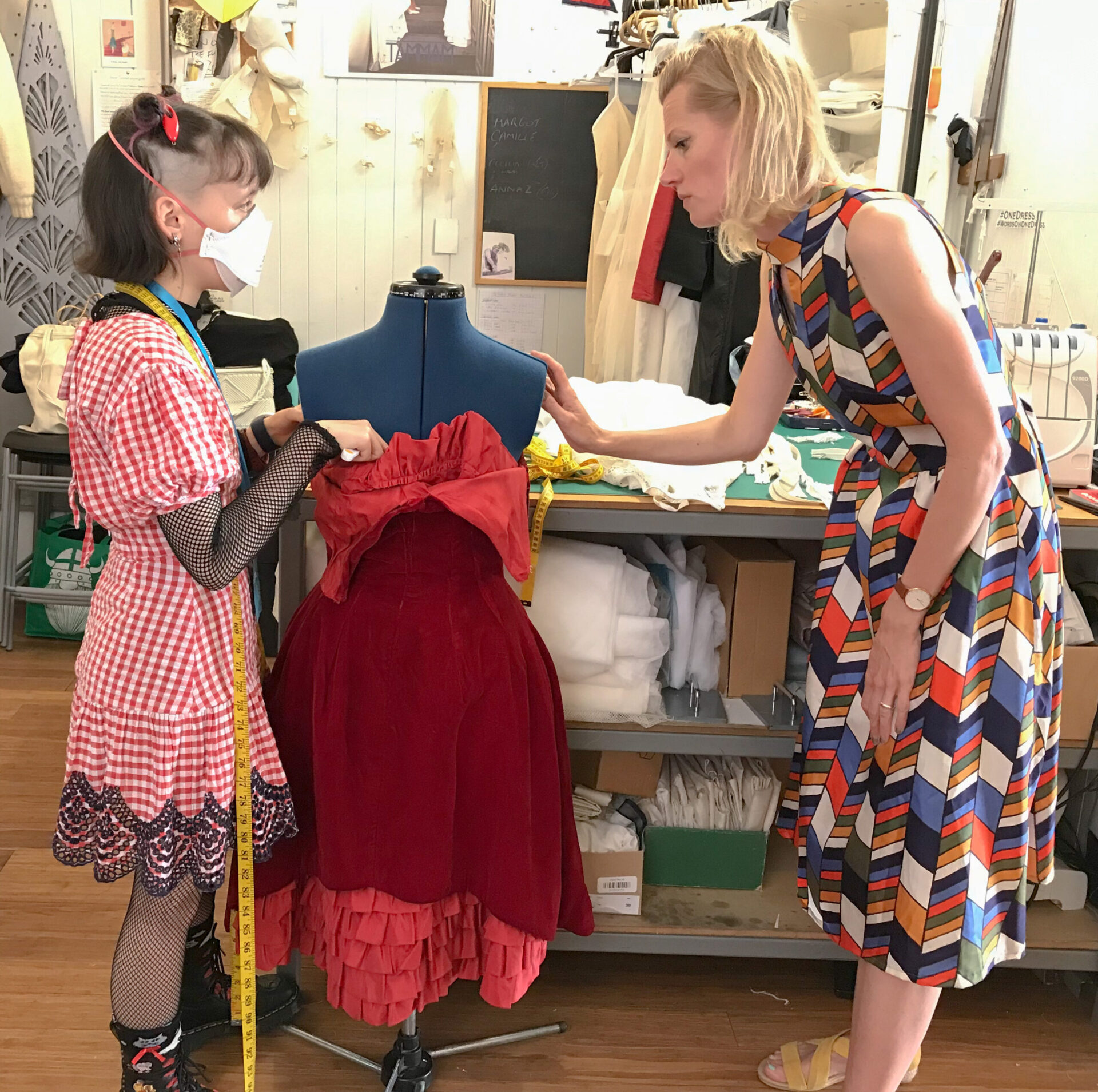 The Splendid Stitches studio has a strong tradition for teaching textile students . Our popular student work placement programme accepts exceptionally gifted sewers on fashion or textile degree courses. If you would like to be considered for a placement, please email careers@splendidstitches.co.uk
Our Founder Nanna is also Industry Advisor to the Fashion Faculty at Morley College in Chelsea.
We constantly work to reduce our overall environmental footprint and work with our partners to continuously improve processes.
Collaboration and communication are at the centre of our values.
We believe the journey to a sustainable and circular future is through learning and constant improvement.
We aim to make repairs and alterations visible, accessible and trustworthy, through partnering with brands to make repairs more widely available.

Splendid Stitches' ten-year location partnership in Bloomsbury with pioneering sustainable couturier House of Tammam further adds to Splendid Stitches' unique insight into how sustainability practices can be implemented across the production chain.