Wear what you love for longer
Here at Splendid Stitches we want you to wear your favourite clothes for as long as possible.
We work with sustainably minded brands and retailers to set up and manage clothes repairs services, and also run a vintage specialist repairs division, which is how we started out back in 2010.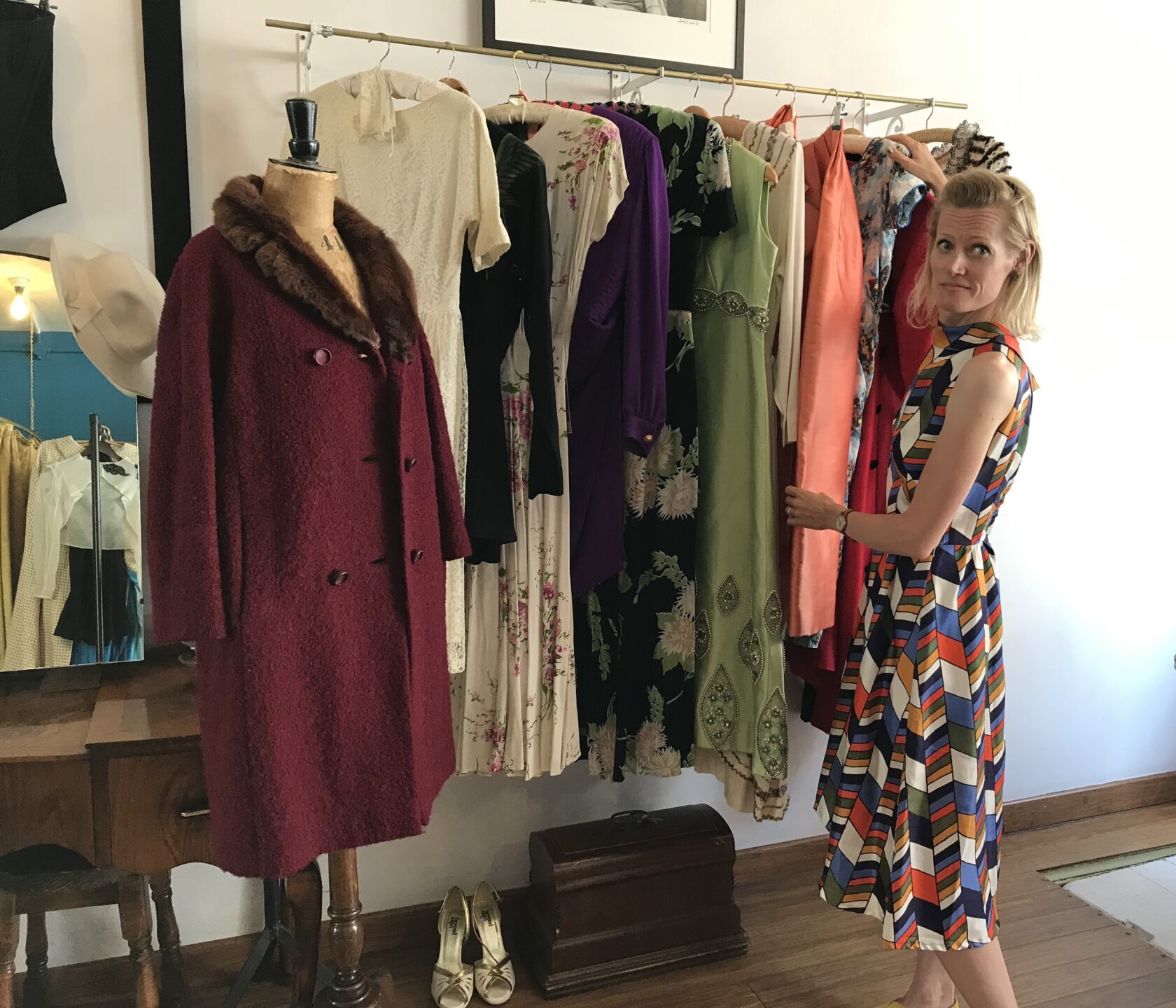 Clothes repairs brand partnerships

Splendid Stitches manages the clothes repairs services for some of the UK's best loved independent and sustainable fashion brands. They include Palava, Revival Retro and Baukjen: you can find out more about how we help them by clicking on the logos below. Customer after-care repairs is at the core of our services, but we offer a wide range of auxiliary options, all enabling our clients to offer the highest level of clothes maintenance services whether through stores or online .
Our services can be fully integrated as white label, or as 3rd party partner.

To book a 30 min discovery call click here, email us, or fill in your details on our contact form.
You can find out more on our LinkedIn page too.
Find out more about how we help our current partners here:
Join the sustainability movement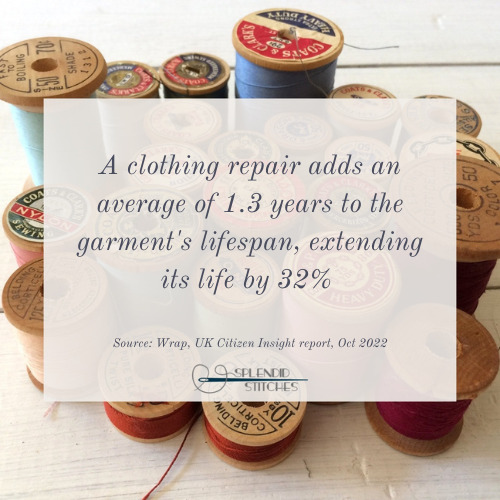 How we can help you reach your circularity goals
Splendid Stitches have been at the forefront of the sustainable fashion conversation for well over a decade. We are the original vintage repairs specialists, established in 2010 and have both extensive experience and tried-and-tested systems and methods to ensure a successful repair offering which is aligned with your overall brand message.
As consumers demand more sustainable business practices, and industry calls to reduce clothing waste and make more of what is in existence already, we work with you to meet your KPIs and provide reporting which can feed straight into ESG reporting.
To find out more, contact us to arrange a discovery call.