Vintage Clothes Repairs Division
The vintage clothes repairs division at Splendid Stitches continues the work where we originally started: as a specialist studio for pre-1980s vintage repairs and alterations.
What we do
Clothes repair authenticity and minimising environmental impact are equally important to us. Therefore our studio pioneers using original vintage and deadstock haberdashery whenever feasible.
The studio deals with a wide range of repairs and simple alterations such as:
change and mend broken zips using original replacements when feasible

split seams, patching and minor darning

button replacement, reinforcements where fabric has worn, replace snaps and hooks/eyes

replace elastic incl. shirring

simple alterations such as changing necklines, shorten sleeves, trousers and skirt lengths

repair and replace coat linings, and mend pocket rips or replace pocket linings

and much more
We accept repairs by post from across the UK. We work for private individuals, vintage shop and sellers. Splendid Stitches provides the repair service for Laura von Behr Vintage, amongst others.
To have you vintage item assessed for repairs use the contact form or email studio@splendidstitches.co.uk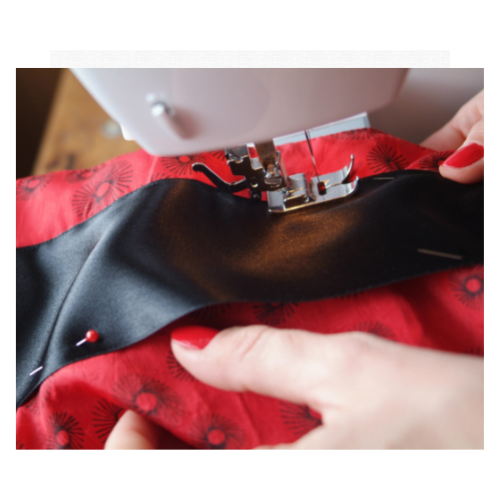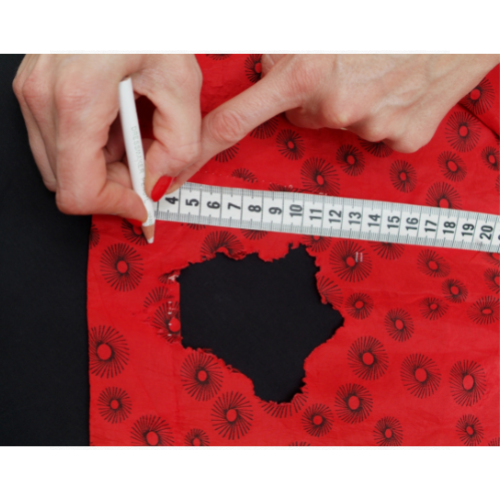 Specialist advice
We use our experience and knowledge of vintage to tell you at the outset if your desired result is going to be challenging to meet, and if that is the case will usually suggest an alternative solution. At Splendid Stitches we always strive to preserve as much of the original as possible, whilst staying true to the spirit of the original item.
However, there are areas outside out immediate expertise. Therefore, for specialist advice on antiques and on fur, we work with antique textile conservationists Atelier Nine and furrier Rebecca Bradley London . They are both female led small businesses, who can provide specialist advice if required.